The Mirjam Helin Competition to be reformed
26 October 2023
The Mirjam Helin Competition, which will next take place in June 2024, will, in the future, be held every three years. Separate categories for women and men will be abandoned, and the jury encourages competitors to embrace diversity in their choice of repertoire.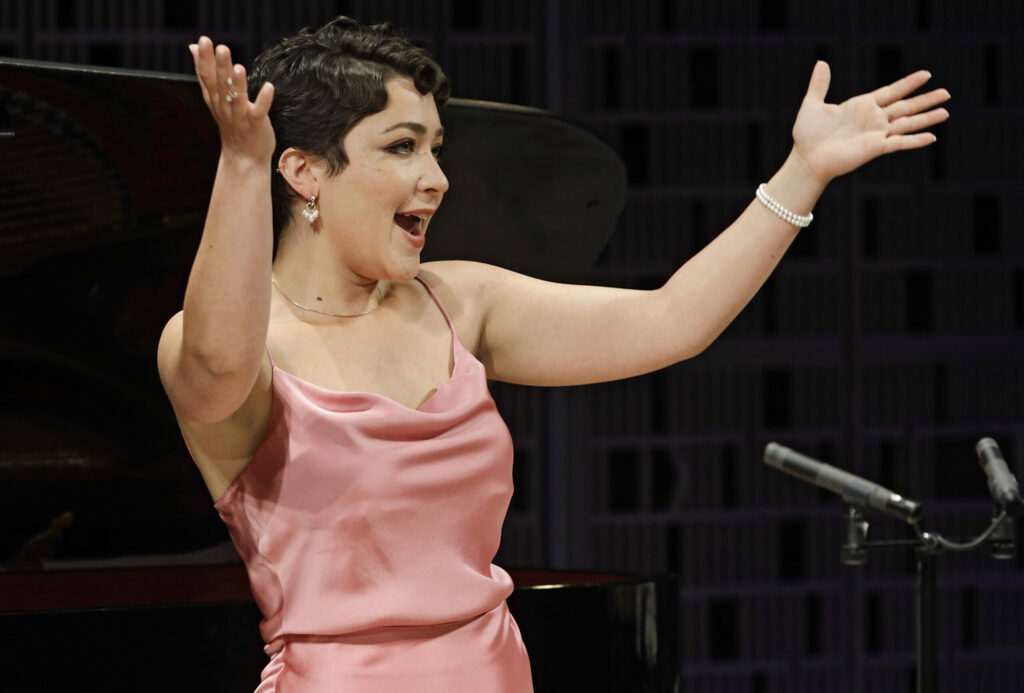 The application period for the Mirjam Helin International Singing Competition begins on Wednesday 25 October 2023 and ends on 4 January 2024. The competition is open to singers born in 1992 or later. There are no compulsory works in the competition, but competitors should choose a wide range of solo songs, as well as oratorio, concert or opera arias. However, all competitors should prepare at least one Finnish composition for their repertoire. The competition jury recommends that the competitors' choices of repertoire respect the diversity of music makers, including their gender, native country and language.
"It's great that competitors can build their own repertoires quite freely. This also gives the jury a chance to assess each competitor's ability to put together a coherent artistic whole", says the new competition director of the Mirjam Helin Competition, Päivi Loponen-Kyrönseppä.
The Mirjam Helin Competition jury, headed by its chair, the soprano Soile Isokoski, hands out cash prizes of up to €190,000. The winner will receive a prize of €50,000.
The event will bring together young, talented singers for nearly two weeks, from 1 to 12 June 2024. The competition expects to receive approximately 500 applications, as for the previous event. The pre-selection jury will choose a maximum of fifty singers from among the applicants, to take part in the preliminary round to be held in Helsinki.
The preliminary round will be held from 3 to 6 June, the semifinals from 7 to 8 June, and the final with an orchestra on 12 June. In the final, the singers will be accompanied by the Helsinki Philharmonic Orchestra, with conductor Sir Mark Elder.
Organised by the Finnish Cultural Foundation, the Mirjam Helin International Singing Competition has been held every five years since 1984. In the future, the competition will be held every three years.
The Mirjam Helin Competition is made possible by a major donation from Mirjam and Hans Helin. Professor Mirjam Helin (1911–2006) wanted to establish an international singing competition in Finland. Her goal was to make it the most prestigious competition in the world.
For more information and interview requests: competition director Päivi Loponen-Kyrönseppä, paivi.loponen@mirjamhelin.fi, +358505338386