Mirjam Helin host families – support and encouragement
27 May 2019
Many of the Mirjam Helin competitors have enjoyed the possibility of staying with Finnish hosts during the competition. Supported by local families they can focus on the music as well as enjoy some peace and quiet in a home-like atmosphere.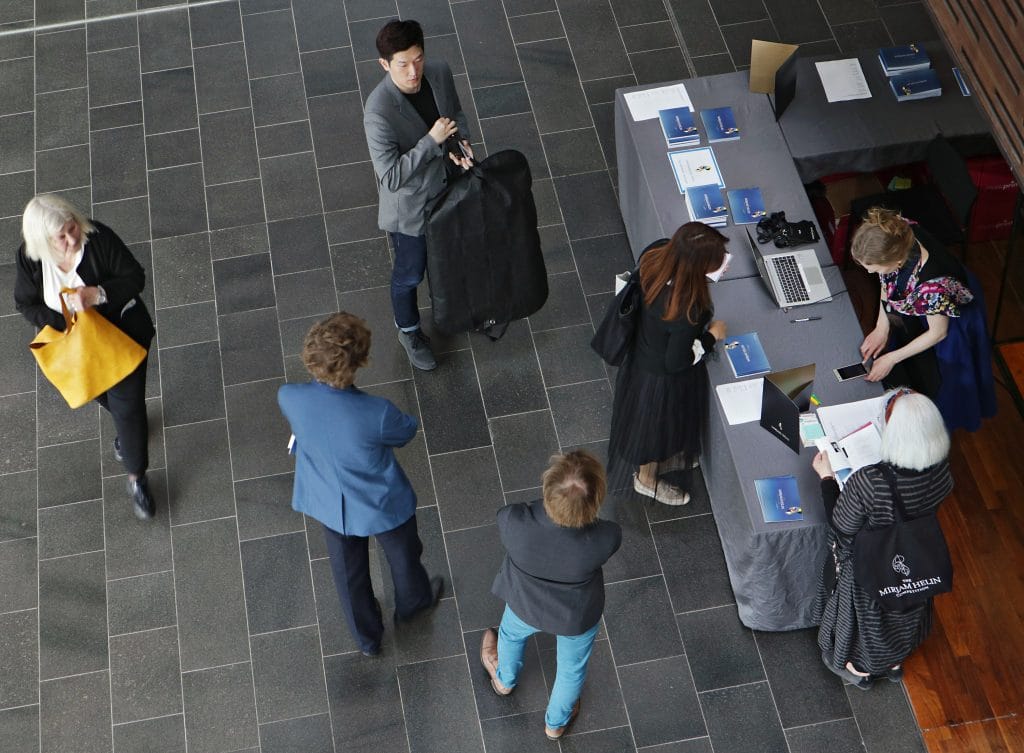 For Kristiina Linnoinen, this was the first time as a Mirjam Helin competition host. Having hosted several international exchange students she gladly signed up when the competition was in need of more host families. She has a large house in tranquil Kauniainen, and as her three grown-up kids have moved away, there was plenty of room for the Korean couple Jaejun Kim and Dongmin Lee.
Baritone Jaejun Kim said it was a great honour for him and her fiancée, coloratura soprano Dongmin Lee to be chosen in the competition together, even though neither of them was selected to the second round. They have enjoyed their trip to Finland, especially the nature, before returning to Germany where they are both studying at the moment.
Kristiina Linnoinen admits she couldn't help becoming a motherly figure for the young singers, who were actually quite the same age as her own children.
"They are very independent and like to take time for themselves", Linnoinen described them. She was naturally listening to her proteges during the preliminary round.
"I'm of course following them keenly, even though I'm not musical myself. I'm here to encourage and to support them!"
Text: Auli Särkiö-Pitkänen
Photo: Heikki Tuuli