Helin Laureates Sing for Ukraine | Concert 4 September, 2022
12 August 2022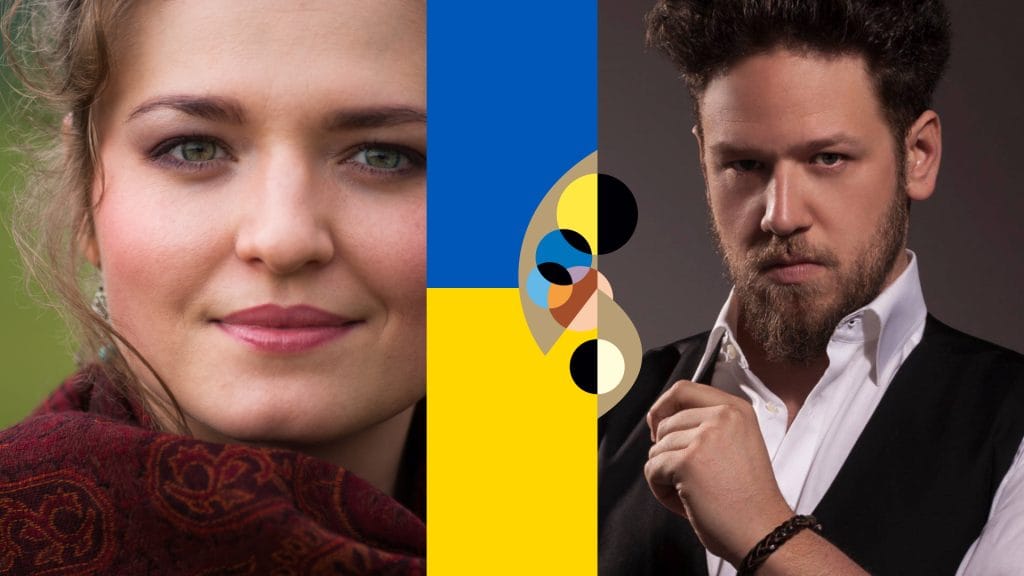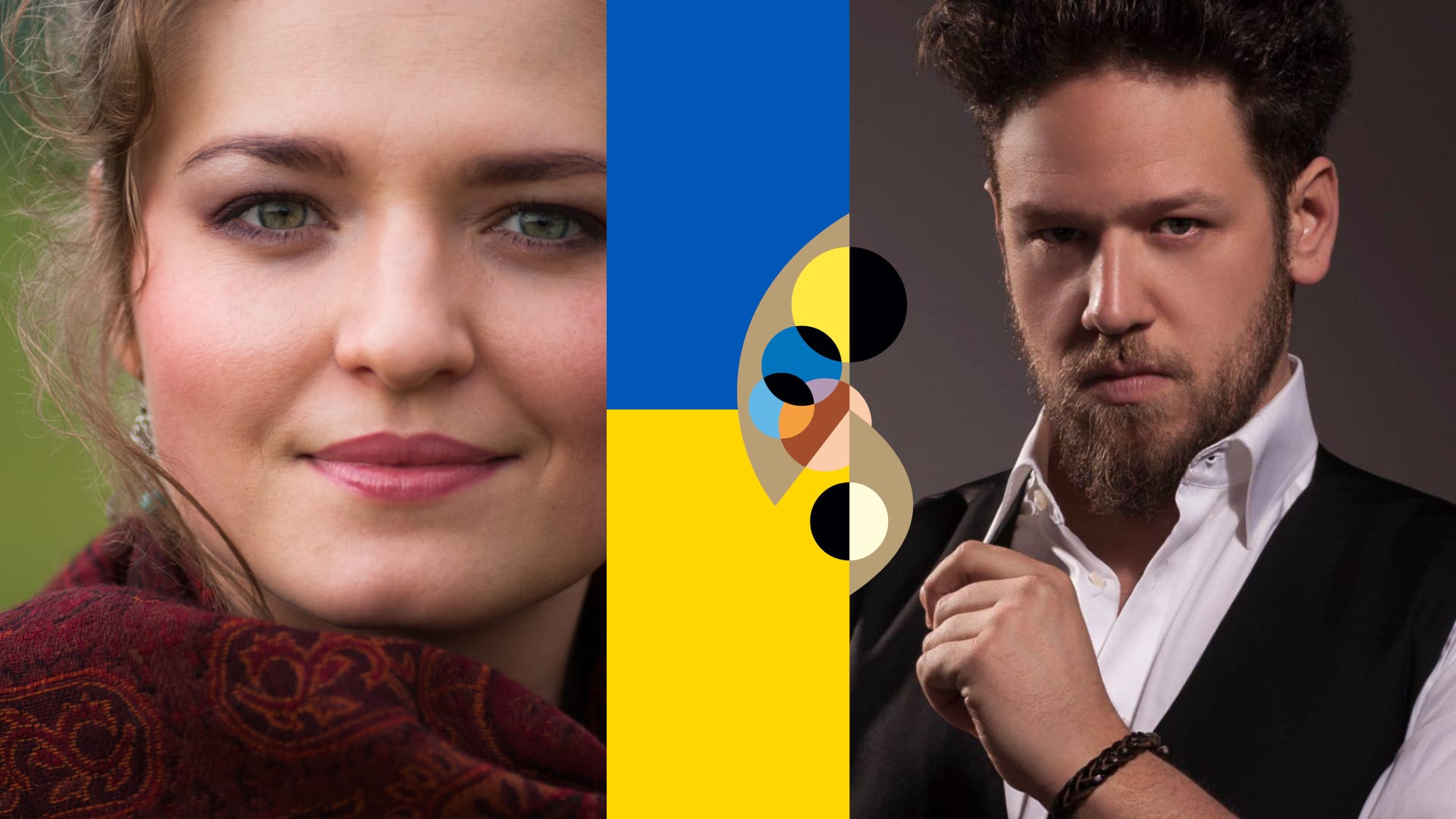 Taking place at Musiikkitalo, Helsinki on Sunday, 4 September at 4 pm, the concert will feature songs by Britten, Liszt, Mendelssohn, Bortkiewicz and Papandopulo. The proceeds from ticket sales will go, in full, to the Finnish Red Cross disaster relief fund to support Ukraine.
Buy your tickets at Ticketmaster.
You can also make a donation directly to the Finnish Red Cross online fundraising campaign for the event.
Performers
Kateryna Kasper, soprano
The artist image of the Ukrainian soprano Kateryna Kasper is built on versatility and authenticity of interpretation. In 2014, she won first prize in the women's category of the Mirjam Helin International Singing Competition and was signed to the Oper Frankfurt. Kasper's international career includes operas and oratorios, as well as lied recitals.
Matija Meić, baritone
The charismatic Croatian baritone Matija Meić won second prize in the men's category in the 2014 Mirjam Helin International Singing Competition, and he received a special prize for the best performance of a Finnish solo song by a non-Finnish singer. Meić was signed to the Gärtnerplatztheater in Munich in 2016. In addition to opera and oratorio performances, Meić gives frequent solo recitals.
Dmitry Ablogin, piano
Dmitry Ablogin is an innovative piano artist who has won many international competitions. In addition to performing, he teaches piano and fortepiano at the Frankfurt University of Music and Performing Arts.
Kirill Kozlovski, piano
The pianist Kirill Kozlovski (DMus) has performed as a solo recitalist and chamber musician at international festivals and as a soloist with Finnish symphony orchestras. He regularly performs alongside lied singers, and he teaches at the Sibelius Academy of the University of the Arts Helsinki.