Farewells and new beginnings
14 June 2019
The International Mirjam Helin Singing Competition 2019 will be remembered for the extremely even level of excellent competitors, the exceptional Jury and the passionate atmosphere created in the Helsinki Music Centre by enthusiasts of vocal music.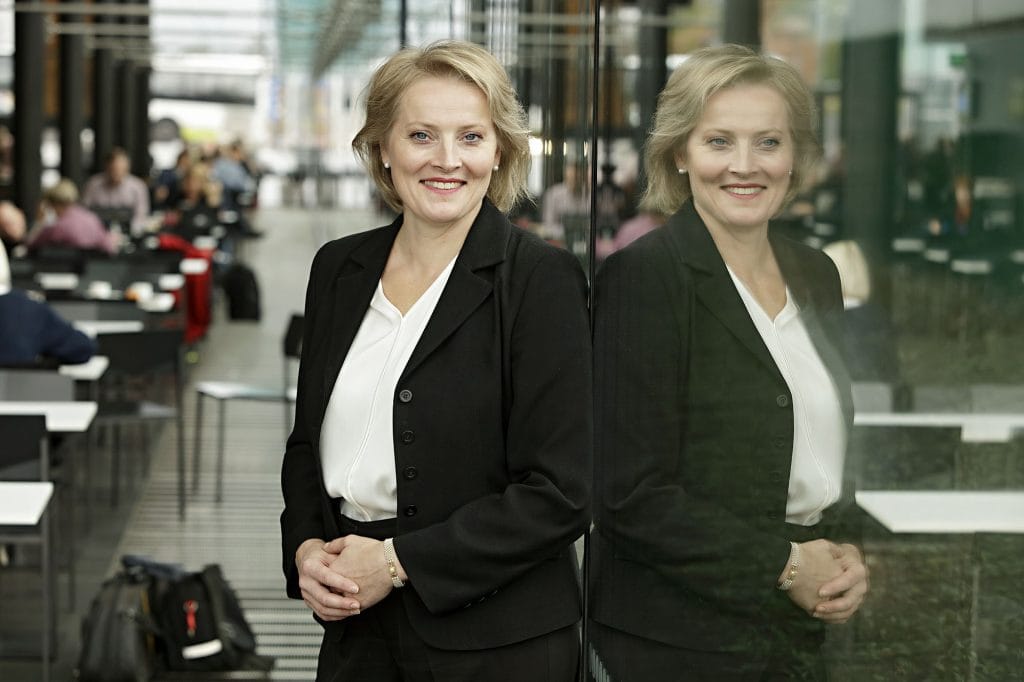 For the first time, the competition was now held in May instead of August. Thanks to a new website, stronger presence in social media and close collaboration with the Finnish Broadcasting Company Yle, it was more accessible to follow the competition online also internationally. For the time being, all of the competition peformances can be enjoyed on the competition website.
There was a record number of applications for the 2019 competition, and the level of the competitors was of highest quality, confirms Executive Director Marja-Leena Pétas-Arjava.
"It was clear right from the start that the quality of the applicants was extremely high", she says.
Pétas-Arjava feels grateful for the remarkable Jury which didn't go unnoticed by the international music press. Her long-term efforts paid off, and the Jury ended up being a very succesful combination of prominent singers.
"It's not the main point that there were world stars, but that the these eight singers enjoyed their time together and that they had a very uniform way of thinking about the art of singing, guided by their long experience."
The members of the jury vote independently and without discussing, but afterwards they gave individual feedback to each competitor.
"They really invested in the feedback sessions which the competitors greatly appreciated", says the Executive Director. "In this competition the programme is so large and all-round that feedback based on it is very valuable compared to feedback given on some opera arias only, for instance."
After the competition Pétas-Arjava has received a great deal of positive feedback from the competitors. She tells that the end of the competiton always comes with a feeling of parting. Saying goodbye to the competitors she closely followed is an emotional moment. The farewells are only temporary though, as her work with the laureates continues. The Mirjam Helin competition offers concert opportunities, contacts and support. In the future, there are plans for something even more specific – help in PR matters, coaching or mentoring for instance.
"Our job is to be part of creating a new generation of singers and to launch careers – to find new talents and to support them."
Text: Auli Särkiö-Pitkänen
Photo: Heikki Tuuli